Alyssa Chia does not try to stay all the beauty of parent-child wedding does not
2016-07-22 23:04:47
664 ℃
Mango TV "mother is Superman" has been more than three months on the line, Alyssa, Dong Jie, Mei Ting, our four different styles of "super Mom" and the children's daily life has gradually become popular advertised and talked about the topic, by each big media scramble to report. And has always been the public as a "fashion" hot mom Alyssa, in this week will broadcast the mother is Superman show once again to the audience to send surprise, not only daughter does not does not wear together on the wedding a parent-child wedding four continuous shooting, it is "encouraged" daughter does not does not mother planning a "sweet conspiracy", so that the whole scene warm and full.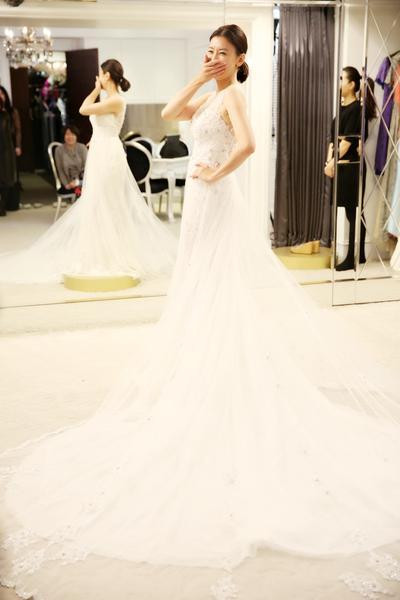 "Mom is Superman" Alyssa Chia try on wedding dress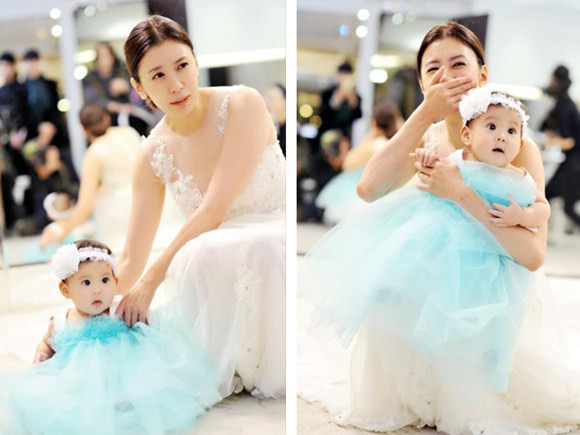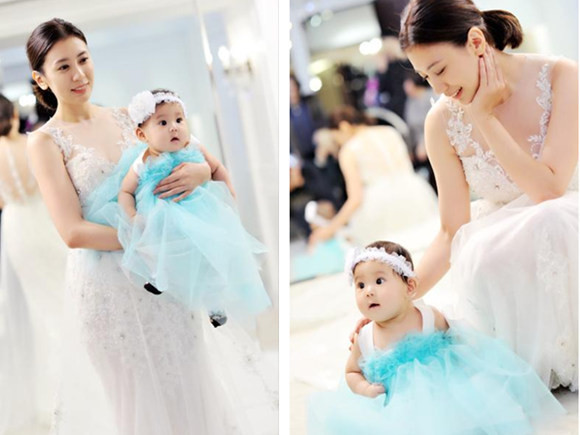 As is known to all, Alyssa in life is a very filial son's daughter, always in the lens luster according to Alyssa also want to mother to the United States back, to put on a woman's life is the most beautiful moment of the wedding, can always feel the happiness. But "introverted" mother used to life in their own simple, face Alyssa wearing a wedding dress "proposal always refused to".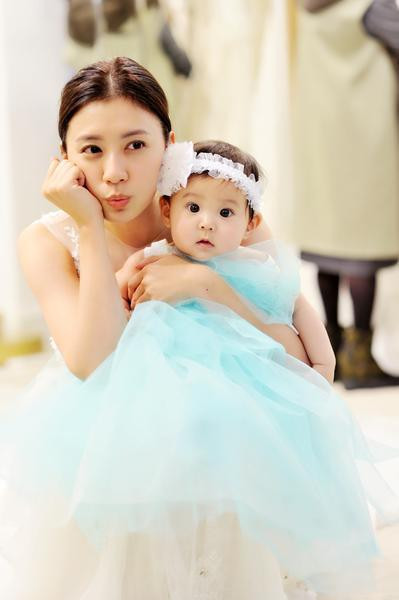 It is reported that in this week's upcoming programs, Alyssa "premeditate long" in their own shooting grounds, with mother and does not does not come to the wedding dress shop, not only to wear their mother carefully selected wedding is that does not does not wear a little Wedding Princess dress, to does not does not want to and grandmother shooting wedding photograph of the whole family on the grounds, mother does not does not cute "temptations", let joy field escapades. In the face of the daughter of "filial piety", "mother" in an interview also said that very moved, but as long as the daughter of happiness is her greatest happiness and satisfaction.