"A dream of Red Mansions" and 6 classic works into the Beijing college entrance examination range - Beijing time
2017-01-11 06:07:21
169 ℃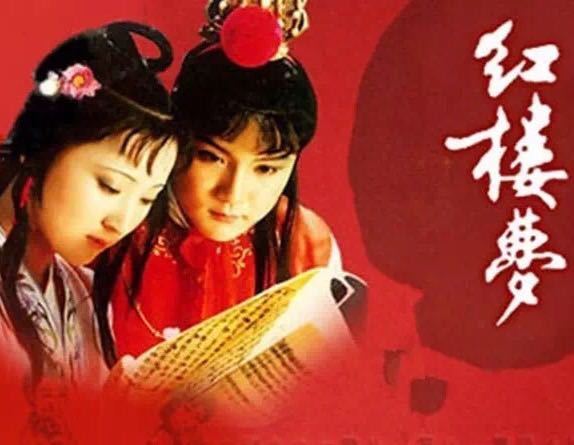 January 10th, the reporter learned from the Beijing Education Examination Yuan, the college entrance examination this year, Beijing volume "exam notes" will be published. Compared with 2016, 2017 "examination that" the language courses, "a dream of Red Mansions" and 6 classic works into the scope of compulsory mathematics, deleting "geometric proof selections". In addition to English discipline does not change, other disciplines have replaced or reference sample in order to adjust, examine the contents of some subjects are fine.
It is understood that the college entrance examination last year, the Chinese language volume in Beijing, the test description for the first time to increase the classic reading requirements. On this basis, this year's "classic reading" to further refine the content of the test. Chinese and foreign literary classics, require students to the basic content of the work, the main theme of the overall grasp, but also need to combine the relevant content of the works, the image, the ideological content and artistic characteristics of understanding, analysis, etc.. In Chinese ancient literature and classical culture, is the overall requirements of the basic content and purport of the works or point of view to grasp; combined with work related content, analysis of the characters, ideological content, artistic characteristics and techniques of expression, understanding; accumulation of knowledge and life experience based on the perception and evaluation of works of cultural value and significance. The accumulation, understanding and application of famous sayings in ancient cultural classics.
The relevant responsible person said, the refinement of the content of the test, the purpose is to promote students to read the classics, enhance the ability to read classic, master the classic way to read. Therefore, last year the examination shows that the "appendix" listing the 12 Ministry of culture and literature in the table of contents at all times and in all countries, "a dream of Red Mansions", "cry", "border town", "Red Rock", "ordinary world", "the old man and the sea" 6 year compulsory range into.
According to BYD reporter, this year "the examination explanation" is put forward for the first time on mathematics culture test, reflects the objectives of the reform of mathematics content and the ability to examine in the new period. Changes in other disciplines are mainly embodied in the reference questions to replace or adjust the order, and examine the contents of the fine tune. For example, geography, natural geographical part of the "delete content of natural disaster and prevention", including "natural disasters" summary ", China major natural disasters, natural disasters and environment" and "disaster prevention and mitigation" etc..