Vivian Hsu, the most powerful school to tenth students admitted to the master's degree
2016-07-23 05:14:11
330 ℃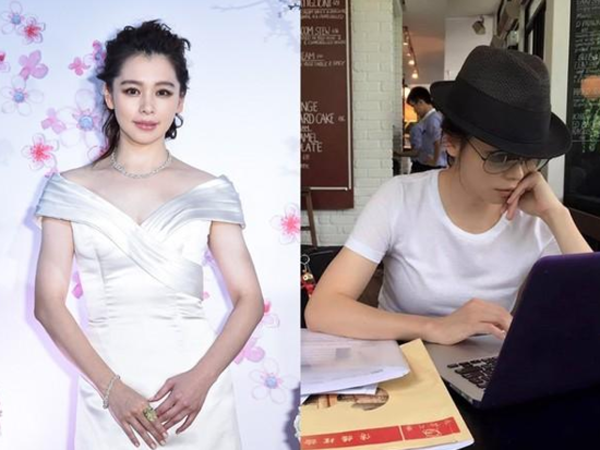 July 21 reports Vivian last August born son small V treasure (Dalton), from the beautiful wife upgraded happy mother, her postpartum balance family also gradually return to the workplace, but except for the strongest mother. She was recently much a student identity! On June 30, Shih Hsin University Shanghai MBA announced the Shanghai overseas job Master list, Vivian to the 10 Zhengqu and now she's going to Gu, Gu work again and again to attend school, three candle head burns but let her very happy!
Actually 41 year old Vivian debut so far has been 26 years, although the cause of success. But it has been very regret didn't have a chance to finish the book, Vivian broker said postpartum she study hard, but also because of and her friends admitted to Shanghai University MBA so quite a dynamic. It is reported that she had been carefully preparing for the oral examination, and relying on her years of showbiz on-the-job experience, study hard admitted to the school of communication, the course will begin at the end of August, a month to fly on a trip to Shanghai, goes well two years after graduation can get a master's degree.
It is reported that this time a total of 89 students enrolled, the top ten in the Sky Wu, Cao Qitai and other performing arts sector stars.