Those broken a toilet integrity slogan I have smile dizzy in the toilet
2016-07-21 11:03:36
318 ℃
End the toilet to remember to flush the toilet, which is a three year old children are aware of common sense, but some people are not old age, but also do not do this, always let the aunt cleaning headache! So aunt put a big move, with these make you laugh and cry and have to take to comply with the slogan of respect!
We like this is very dirty, but enough! No more to the rest of the place.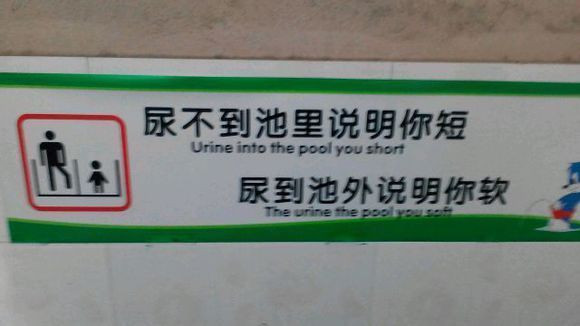 We finished this Baba non red, finally in the explosion!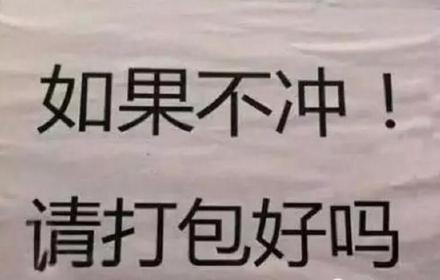 You ha ha ha, a bit disgusting... But the truth is..!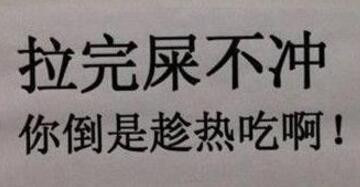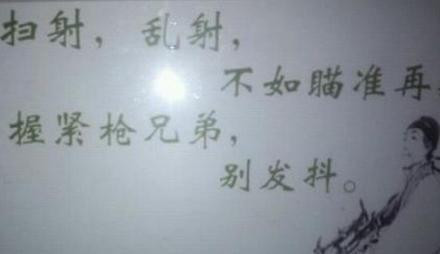 We suggest that this is very warm!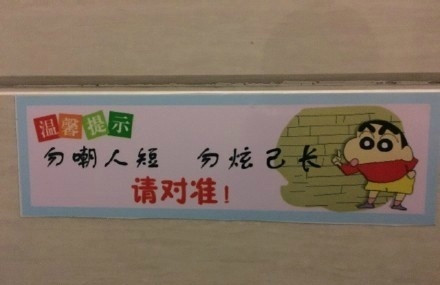 You ha ha, this is the big things!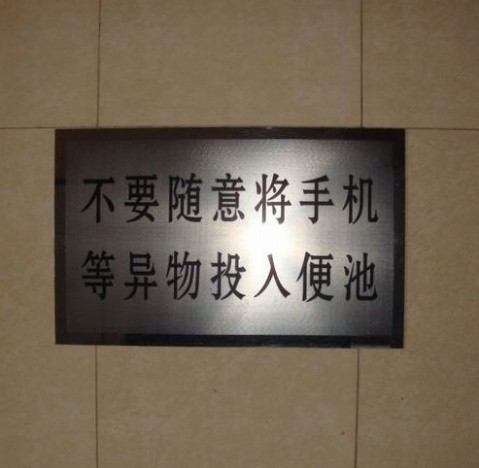 You tongue twisters! Can read ten times not to breathe even worse!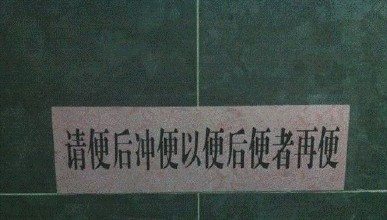 We first met to save paper said so special!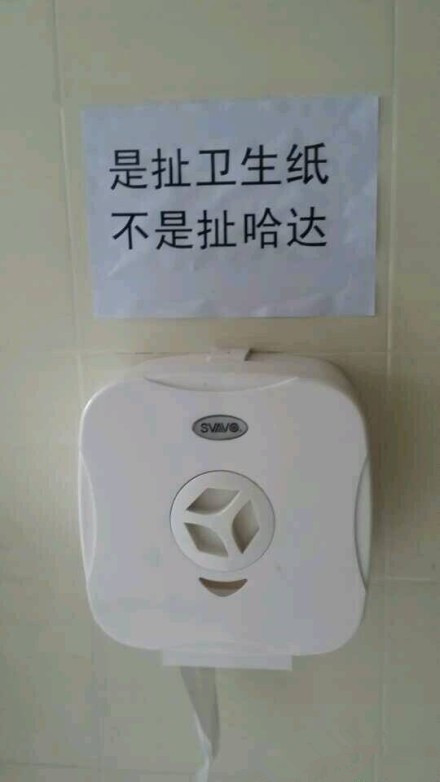 So this sentence in the toilet, completely changed the taste!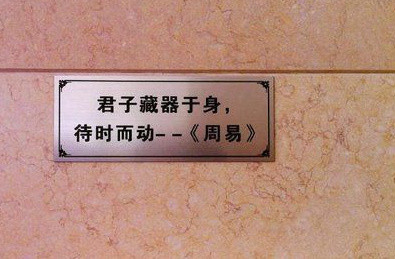 This is not the Chinese culture that I have ever seen!
We focus on, don't litter!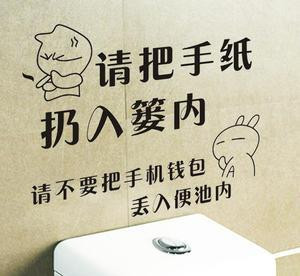 We explain this action, is really pains!
Think of the time in the school toilet is written: comrades, Chong ah! Now it seems all too childish!