Scotland's pure malt is a liquid gold rush to collect.
2016-07-21 00:10:23
377 ℃
Single Malt Scotch is whisky all mortal beings in the purest and most beautiful touch of color, brewing distillation process for hundreds of years of tradition, coupled with the hushing oak barrels in the years of prolonged circulation accomplished precious single malt whisky.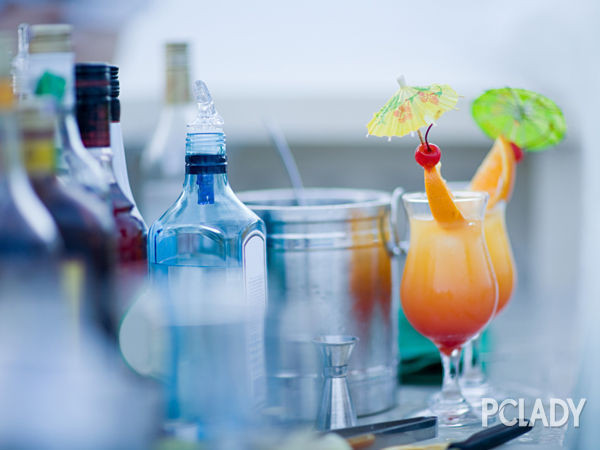 1 Springbank 1919 / 50 Old Year

Cloud 1919 (price equivalent to about 500 thousand yuan)
Genting winery from Scotland worthy bourdon (Campbeltown) region, this famous Genting was long-term holders of the world's most expensive whisky Guinness Book of records, winery in the history of the issue is the rarest of Single Malt Scotch whisky, brewing in 1919, only 24 bottles in 1970, bottling, no doubt become world whisky Museum a precious historical relics, in Britain after tax price of up to 5 million pounds.
2 1928/50 Macallan Year Old
Macallan 1928 (equivalent to about $of the market price)
McAllen has been hailed as the "Rolls Royce whisky is highland (Highland), one of the most successful whisky distiller. 1983 for the first time issued only about 50 pounds, the number of 500 bottles, the degree of alcohol is 38.6, lower than the standard degree of a single malt whiskey 40%. But over the years, Macallan's reputation has greatly increased, once became the world's most expensive whiskey leader. London now sells for as high as 6000.
3 Janet Glenfiddich Sheed Roberts Reserve 1955
Glenfiddich Sheed Roberts1955 Janet (market price of about 470 thousand yuan)
2012 Glenfiddich founder William Grant, granddaughter Janet Sheed Roberts died at the age of 110 years old, company executives to commemorate the Scotland's oldest woman, specifically the 1955 on New Year's Eve aging of barrel of whiskey issued in her name. The world only 15 bottles, 4 bottles for the family used, only 11 bottles of circulation in. This 55 year old Single Malt Scotch Whisky undisputed become each big whiskey collectors competing into vesicles of baby.
4 Dalmore 62
Tai Mo 62 (the market price is equivalent to RMB 350 thousand yuan)
1943 the highlands of the large Moreton winery released 12 bottles of the top single malt whisky, this batch of wine malt aged from 186818761926 and 1939, each bottle are was given the belongs to own unique name, this large Moreton 62 said Matheson, a name derived from the name of Morgan Stanley winery owner --Alexander Matheson. 2002 Park Pennyhill hotel in the UK was an anonymous person for the first time in order to buy the British pound, in 2011 the last bottle was a Chinese businessman in Singapore Changi International Airport to 250 thousand dollars into the bag.