Wonderful! German artists to create realistic " organ jewelry " - Beijing time
2017-01-11 10:44:08
291 ℃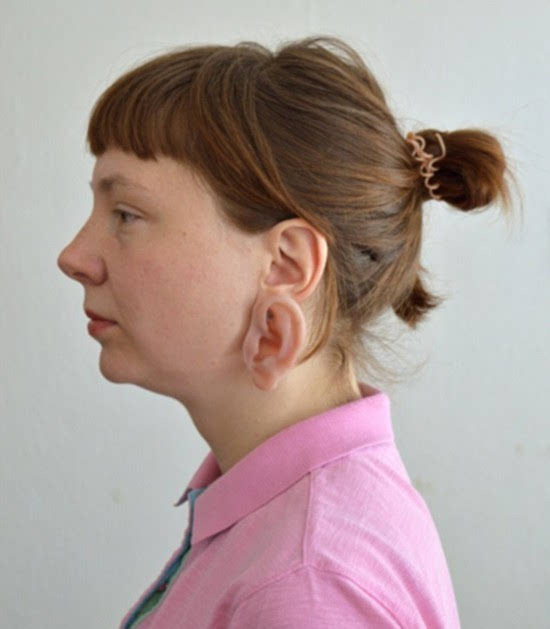 [global network reported] according to the British "Daily Mail" reported on January 9th, recently, the German Berlin female artist and jewelry maker Nadia - Tang Daofu (Nadja Buttendorf) than to create two unique jewelry, Earrings Ear and finger ring". These two kinds of jewelry are made of materials that do not use any jewelry diamond, but with a similar human skin color of silicone resin.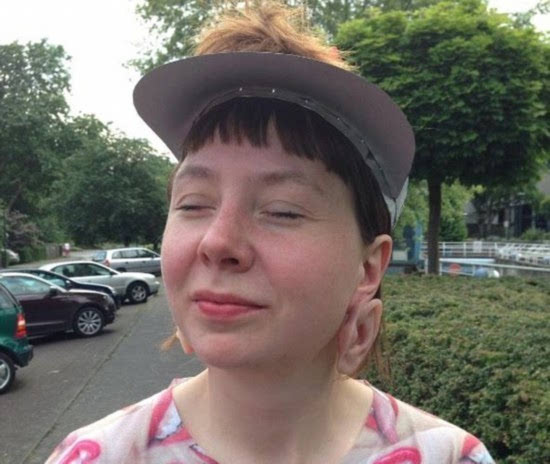 "People at the top of the ear Earring" "cartilage" wearing a hole, easily worn on the ear. Like earrings wearing under each ear lobe and long ear, all sorts of color of everything.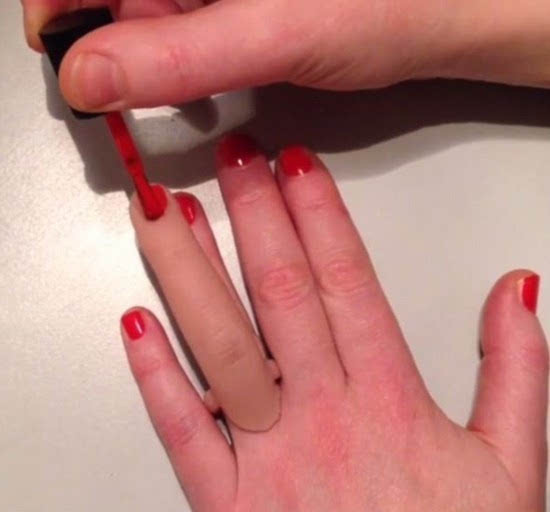 A finger ring worn on the hand is like sixth fingers on a hand long, really not looking to make these jewelry genuine.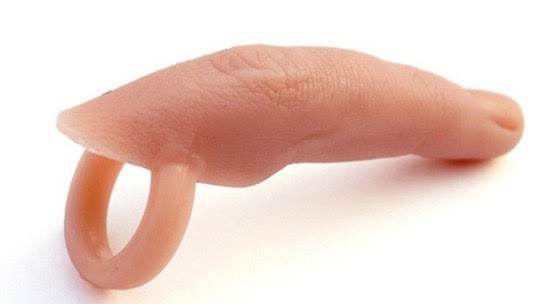 It is reported that these wonderful organ jewelry is manufactured as an art, so the public can not buy in the market. But Nadia himself was wearing his new love earring out, also sent the photo to the photo sharing website Instagram.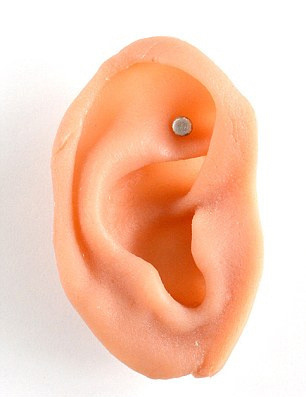 For his "finger ring", Nadia is put it down. She can turn off the lights, play with the phone, open the door...... In order to make it and his other fingers are more similar, Nadia specially made him Manicure.