Seeing the earth's "interstellar crossing" from the international space station, the sense of Beijing
2017-01-05 04:05:28
350 ℃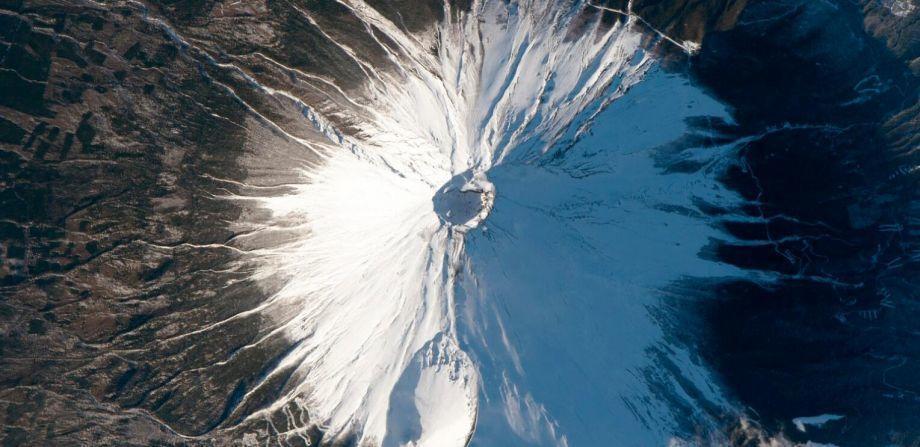 The British "Daily Mail" reported on December 29th, to enjoy the earth from the international space station, you will find that the earth is a beautiful planet, mountains and rivers are so amazing. Pictured in February, astronauts take pictures of Mt Fuji.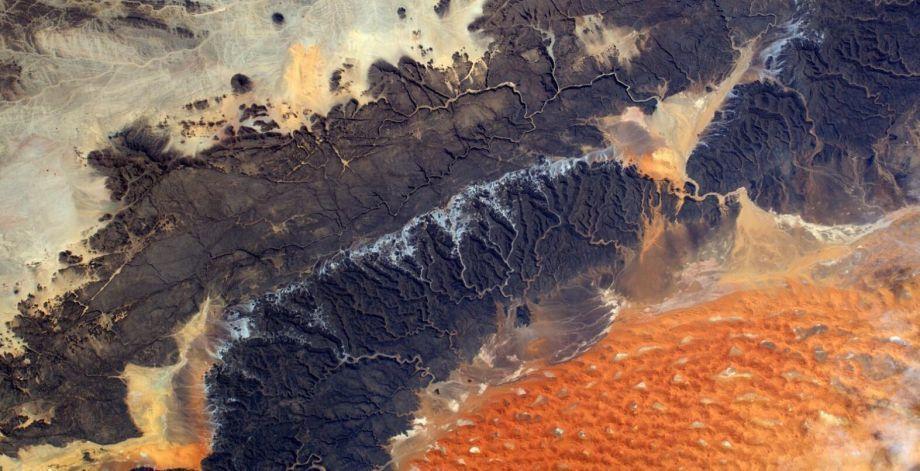 In March, the astronauts in the international space in Algeria to shoot pictures, pictures of the orange makes people feel full of vitality.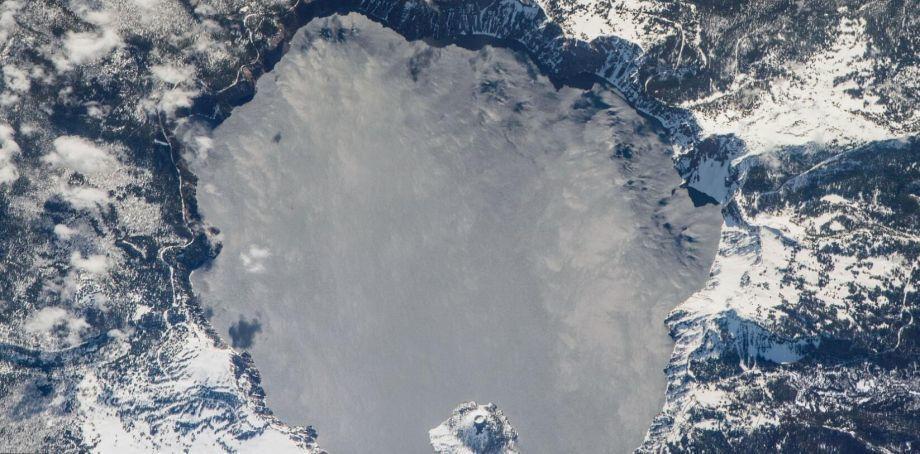 Lake Crater, Oregon, May, about 7700 years ago.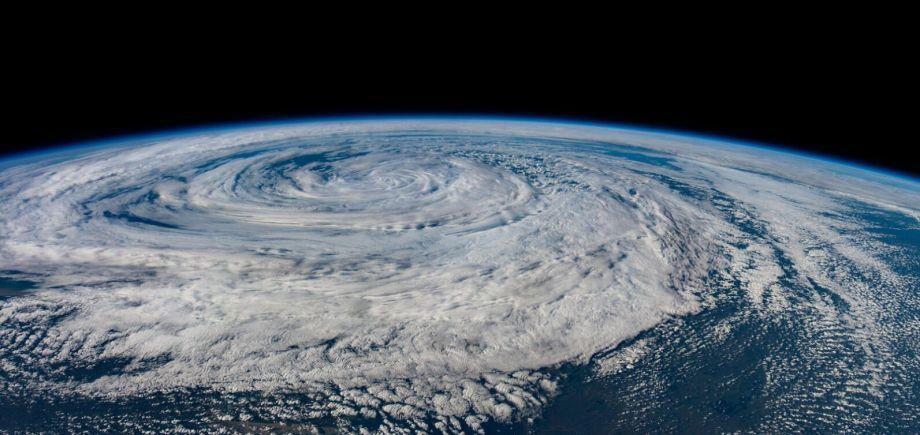 The August shooting of earth from space, then the North Atlantic is a huge vortex cloud.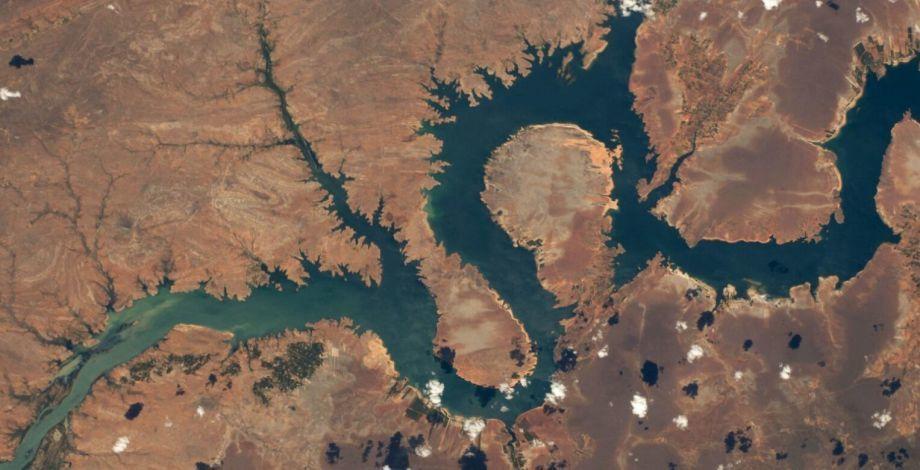 In December, the astronauts in the international space shooting photos of Brazil, meandering rivers and magnificent land people as the acme of perfection.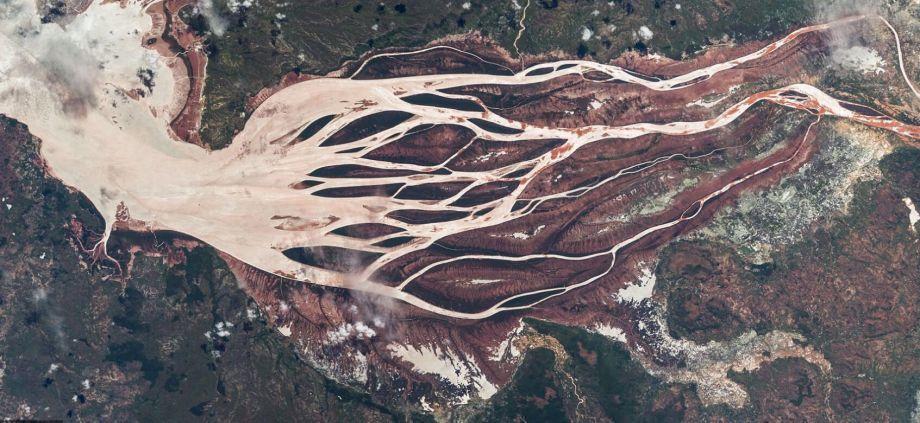 The international space station in the shooting of Betsey Buka River, perplexing river looks like a tree root.
December African mauritania.
Yemen landform in December.