Holland company called MH370 search for the wrong place has not been officially confirmed
2016-07-22 14:51:53
424 ℃
Holland company called MH370 search for the wrong place has not been officially confirmed Macao identification of suspected aircraft debris MH370
In new network on July 22 Xinhua comprehensive foreign media 21 News, leading MAS 370 search Dutch Fugro company, to overthrow the 370 is lost control and crashed into the sea in the perpendicular to the statement after the crash, suggesting that the aircraft may is gliding crashed into the sea, and over the past two years in the South Indian Ocean in search of action is "in the wrong place". However, the official did not endorse this statement.

Hui (Furgo) Company in charge of Kennedy, when asked to point out that they are in the analysis of statistical data, it is concluded that the wreckage of the aircraft is not in the South India ocean conclusion. In the past two years, the search team has to be about two Greek area, across the 12 million square kilometers of waters to start the search, but so far no gains.
The company concluded that the aircraft is flying under the control of the satellite images to monitor the scope of the aircraft, and aerial gliding for some time after the fall of the sea, so the search team simply can not find the wreckage in the India ocean.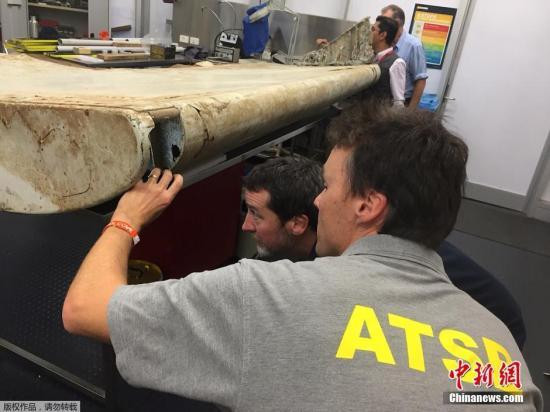 Kennedy said: if someone was driving the aircraft, it will be able to glide for a long time, and even beyond the scope of the search. So, I think this is logical, can provide a different interpretation of the situation at the time."
He also added that an experienced captain, even in the case of aircraft fuel depletion, still can fall from the height of the aircraft, continue to glide about 193 km.
Another very familiar with the captain of the Boeing 777 aircraft, said: if the aircraft out of control, the aircraft will start the automatic driving mode. If the unmanned aircraft, the aircraft will rapidly fall."
However, responsible for coordinating the search for the Australian Transport Safety Bureau, for a long time constantly stressed the wreckage is in search of the waters, and refers to the authorities is provided by the British satellite company data, again through the aircraft at the time and a satellite ground station communication to determine position of the plane crash.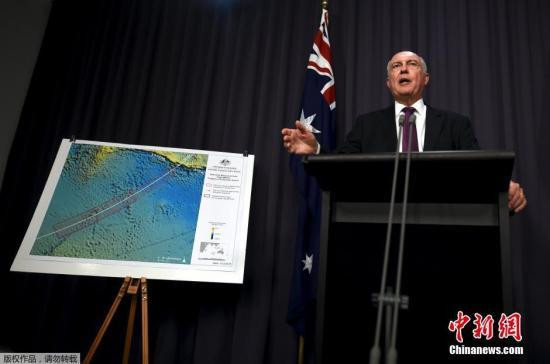 Data figure: the latest progress of the Malaysia Airlines flight MH370 search operations in australia.
Although the agency has not yet on the glide plane theory to respond, but said "will be open to all in 370 search operation data.
Boeing, the country the United States, France Thales hereby professional electronic technology company, the National Transportation Safety Board, England international mobile satellite company, British Airways Affairs Bureau of investigation and Australia Department of Defense Science and technology organization, institutions, including not to endorse the aircraft glide view.
MH370 airliner in March 8, 2014, carrying 239 people from Kuala Lumpur to Beijing, but lost contact on the way. Since last year, in the west of India ocean and the east coast of Africa, one after another suspected wreckage of the aircraft.