So lucky: the India man has just survived the crash and the million dollar prize
2016-08-11 22:07:39
195 ℃
So lucky: the India man has just survived the crash and the million dollar prize
In new network on August 11 (Xinhua) & nbsp; according to foreign media reports. Recently, India, a man just from the recent Boeing plane crash survivor, six days after the lottery 100 million dollars become the luckiest people.

According to reports, Emirates airline a Boeing 777 aircraft on the 3rd of this month at the Dubai International Airport, landing body on fire and machine 300 miracle escaped unharmed. From India, Qatar (Mohammad Basheer Abdul Khadar) is one of the lucky ones.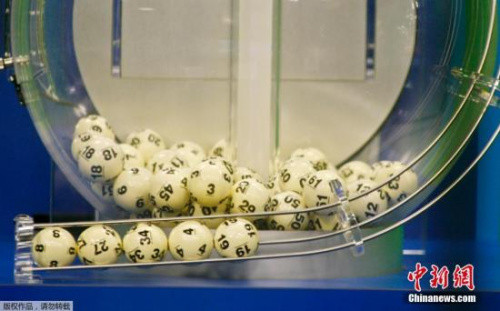 Data figure: Lottery
9, fortune played, Qatar won the Dubai Millennium duty-free shop millionaire lottery one million dollars.
Currently in Dubai a car dealership shop work of Qatar said. He is last month with his family to the Kerala, India (Kerala) vacation, bought the lottery.
Qatar that last week's "miracle escape" is "God's precious gift", he said: "I think God gives me a second life, I survived the crash, and because I continue to do good again bless me and give me this unexpected windfall."
Kadaer 61 year old this year, said he had worked for 36 years, planned to retire in December last year, later the boss says he worked for a year. Kadaer said he was ready to retire to India to find a job, take part in the rescue of the poor children.But he said he would not give the money to charity.