Canadian commentator forgot to turn off the microphone broadcast abusive Chinese athletes
2016-08-11 22:07:35
243 ℃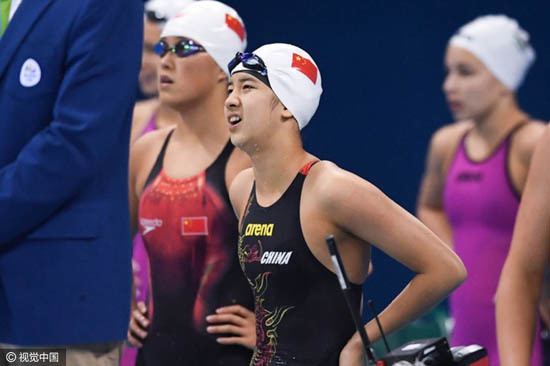 14 year old Chinese athlete Ai Yanhan
August 11, according to push users @JoniWagner broke, the Canadian Broadcasting Corporation (CBC) live Rio Olympic swimming in, a named Byron - the narrator of MacDonald forget to close microphone, lead to an insult Chinese swimming team's speech was broadcast.
Viewers can clearly hear: "the Chinese 14-year-old mistakes, really happy, playing when stinking, died like a pig." Little That 14 y/o from China dropped the ball baby. Too excited went out like stink and died like a pig.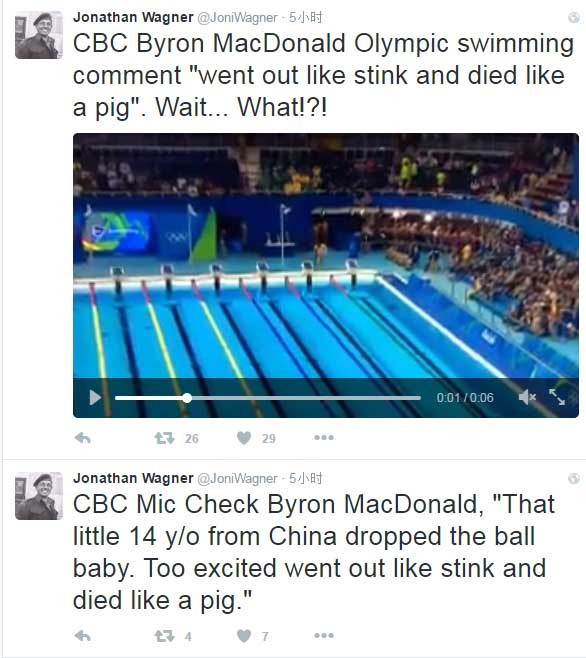 twitter friends broke the news CBC commentator that the microphone off, broadcast abusive content
As of press time, the CBC Olympic officials issued a special 85 tweets to apologize to the user's question: "we live swimming competition occurs when this comment very sorry, it is regrettable that. Sorry." (apologize the We comment on a swim performance made it to air. It an was unfortunate choice of words-we re sorry it happened.)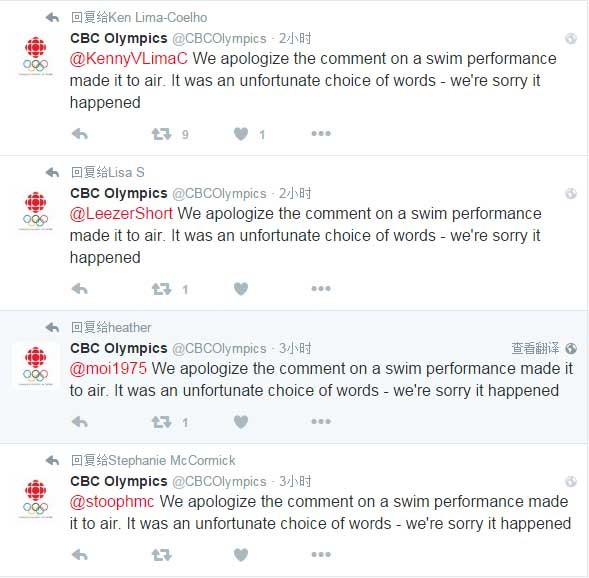 CBC apologized to users one by one
Macdonald attacks 14 year old Chinese athletes suspected of born in 2002, AI yan. 11 am, AI Yan and his teammates Shen Duo, Wang Shijia and Zhang Yuhan participated in the women's 4*200 meter freestyle relay final, the Chinese team eventually to 47 points 7 seconds 96 to get fourth. Ai Yanhan is the second stick, CCTV commentator Zhou Yafei commented: "Ai Yan with water after the rush to get very fast. China's strongest in the first two bars, the United States, Sweden, the strongest are after the two rods, so Shen and AI Yan to contain as much as possible to pull the distance." However, AI Yan containing the last 50 meters of some of the tired, Chinese team fell out of the top three. "Ai Yan with the first 50 meters is very excited, rushed a little fast." Zhou Yafei said.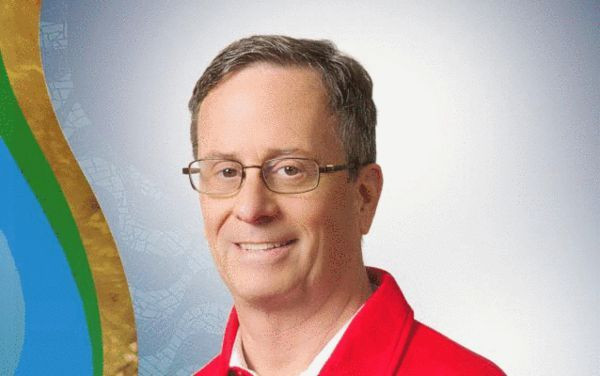 senior Canadian swimmer Macdonald
According to CBC's official website, Macdonald is a very experienced swimmer who has more than and 10 years of experience as an athlete, coach and broadcaster. He in the 70s of the last century was the Canadian national swimming team, was ranked world swimming athletes in the top ten, 100 meter butterfly project won the six in the 1972 Munich Games. He also won two gold medals at the Commonwealth Games. Then, he has served as a coach, coach of the athletes have participated in the 9 Olympic Games, the best result is to get the bronze medal.