Thailand Hua Hin late at night two explosions caused 1 dead 20 injured
2016-08-12 06:55:04
216 ℃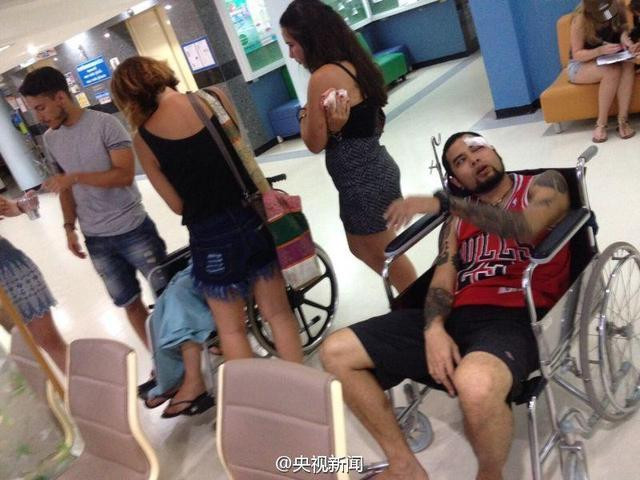 CCTV news source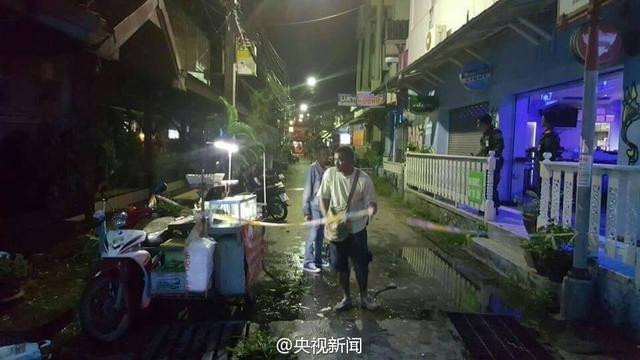 Xinhua news agency, Bangkok, August 12 (reporter Zhou Yang Ming army) Thailand's famous tourist city of Hua Hin 11 night two bomb explosions occurred, resulting in at least a Thai people were killed and 20 others injured injured, including foreign tourists.
Comprehensive Thailand media news, the two explosions occurred in the city of Hua Hin foreign tourists more areas. The first 11 bombs exploded in front of a local bar at 22:15, causing no casualties. An hour later, second bombs exploded at a place about 100 meters from the scene of the first explosion, causing casualties.
Thailand the Thai rath "reported, police 12 0 57 confirmed the explosion caused by a dead and 20 wounded, and said to have control of the situation, all the injured have been rushed to hospital for treatment. Thailand TV station at 1:10 on the 12 reported that the number of injuries to 23 people.
Reported that the deceased is a Thai, including foreign tourists in the injured.
Thailand police have been investigating the explosion, and close all the nightclub explosion area. No organization has claimed the attack.
Hua Hin is a famous tourist city of Thailand, located more than and 200 kilometers south of the capital, Bangkok.