House of Representatives: U.S. military landscaping related to " the Islamic state " intelligence information
2016-08-12 12:50:18
227 ℃
Video] the United States central command suspected of cosmetic blow IS results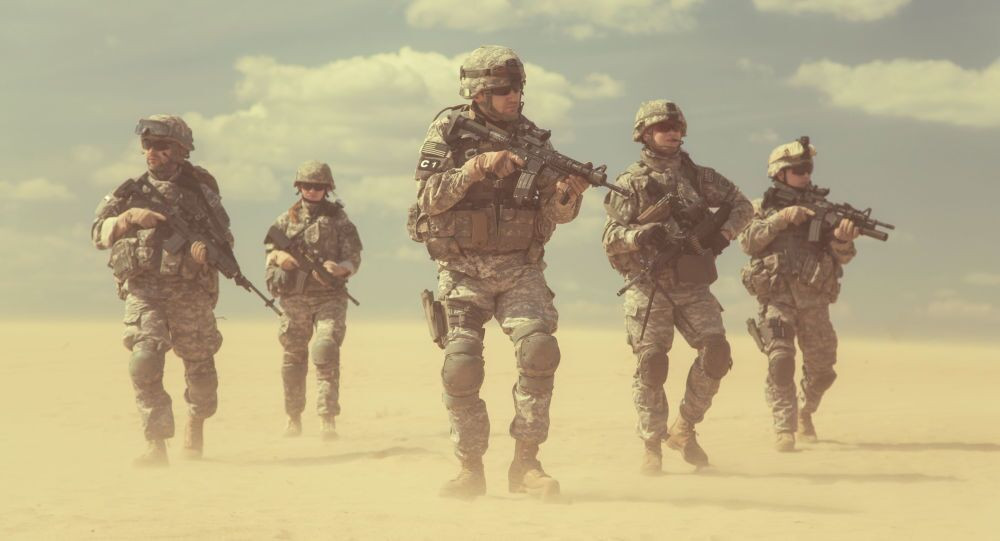 Data chart
[global network reported the Russian Satellite News Network August 11, news, the United States House of Representatives special working group said in a news release said the U. S. central command system to beautify the information against the Islamic country "terrorist organization.
Press release, said the joint working group concluded that the U.S. central command, the high-level approval of intelligence information, the United States has always described anti-terrorism measures are more optimistic than the actual situation."
After a series of complaints from the United States central command, the US House of Representatives Special Task Force conducted a survey. The investigation is controlled by Republicans who oppose the current government.