Ban Ki-moon condemned the militants killed civilians in Congo (gold)
2016-08-16 12:53:18
194 ℃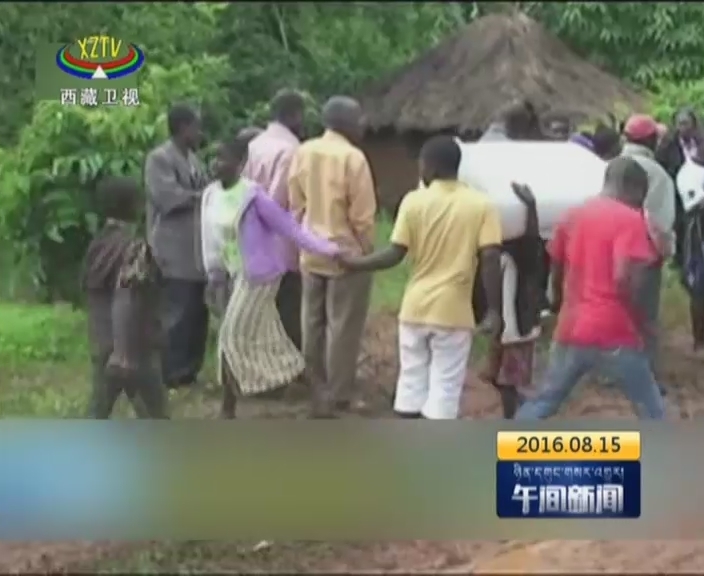 Congo (gold) in the East Village attacked at least 45 people were killed
Xinhua news agency, United Nations, August 15 Xinhua (reporter Ni Hongmei Ganghua and Shi Xiao and) UN Secretary General Ban Ki moon 15 through a spokesman issued a statement strongly condemning the militants attacked the Congo (DRC) in the eastern part of the village and killed a number of civilians, calling for the attackers to justice.

The statement said reported dozens of civilians on the 13th in the Democratic Republic of the Congo (DRC) Bei Ji Wu, Rwandan Ge Ma Cun is possible is killing members of the Ugandan rebels, "Democratic Alliance Army, Mr. Ban expressed shock, with the strongest words condemned the attack, and to extend my condolences to the family of the victims and the Democratic Republic of Congo (DRC) government.
Statement said that since October 2014. In the Democratic Republic of the Congo (DRC) Eastern Beni region hundreds of civilians being killed members of the Democratic Alliance Army. Ban Ki-moon reiterated that the United Nations peacekeeping force will be in accordance with the mandate of the Congo (AU) government to respond to the threat of armed groups to support.
Congo (gold) officials said 14, a village in the eastern part of the country by the evening of 13 Uganda anti-government armed attacks, killing at least 45 people were killed.
Since last year, north of the province has thousands of ordinary people were killed by the rebels in Uganda. Congo (gold) the military launched several operations to combat active anti government forces in the eastern part of the country.
In the eastern Democratic Republic of the Congo (DRC) with Uganda border, long-term since the unrest, entrenched in the 20 years Uganda rebels often launch attacks.