Suicide attacks in southeastern Turkey caused 7 deaths
2016-08-16 12:53:23
185 ℃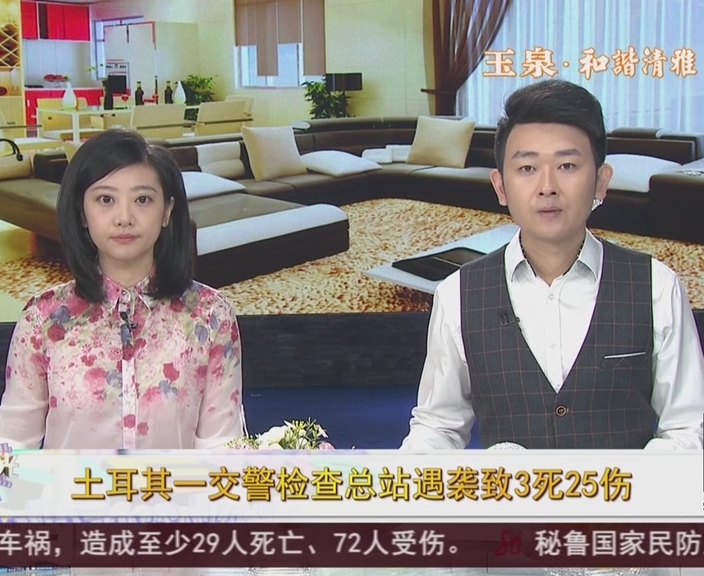 Turkey, a traffic police check terminal attack caused 3 dead 25 injured
[global network reporter reports Zhao Yizhen] according to the French "Le Figaro" August 15 report, the Turkish government to the local time on August 15, said on the same day, near the southeastern province of Diyarbakir occurred suicide attacks, resulting in five police officers and two civilians were killed, including a child. Soil government refers to the manufacture of the PKK event.

Turkish Deputy Prime Minister Newman - Kool tours mouche in Ankara to reporters, said the attack target is Diyarbakir and Batman highway between a checkpoint. 7 people were killed in the attack.
Earlier, the local government office had announced in a statement that the accident led to 5 police officers were killed and 25 others injured.
A photographer at the scene of the Agence France-Presse witnessed the police building was destroyed into a pile of rubble, rescue workers with a shovel in the rubble looking for victims of the body. High speed road on both sides of the residents also felt the explosion caused by the ground shaking.
According to reports, the day before, the southeast of Turkey had 2 bomb attacks, killing at least 8 people were killed, most of them civilians. The PKK blamed the attacks.